Voted Top 10 Best Steakhouse in California
Voted Top 5 Best Steakhouse in San Diego
Serving International Varieties of Wagyu
Extensive Craft Cocktail & Local Beer List
Wide selection of dry aged beef
  VOTED BEST STEAKHOUSE AND WINE LIST IN SAN DIEGO
The search for the best wine list in San Diego is over! We are proud to announce that we have been recognized by Wine Spectator as one of just FIVE restaurants in San Diego to claim the highly coveted "Grand Award". Our sommelier has worked tirelessly constructing a unique wine list from some of the best wine producers on the planet so that you can have the best dining experience available in San Diego. We pride ourselves on having the best wine pairings that Southern California has to offer. If you are looking for a magical and unforgettable night, then come to Greystone and take your taste buds on a 'once-in-a-lifetime' rollercoaster ride.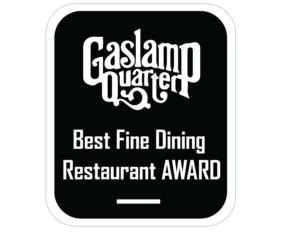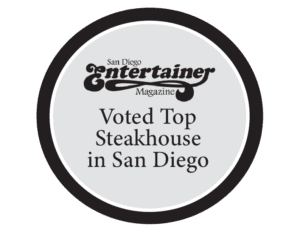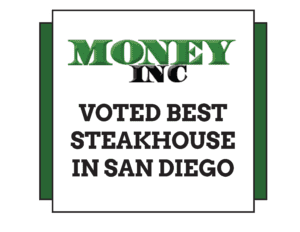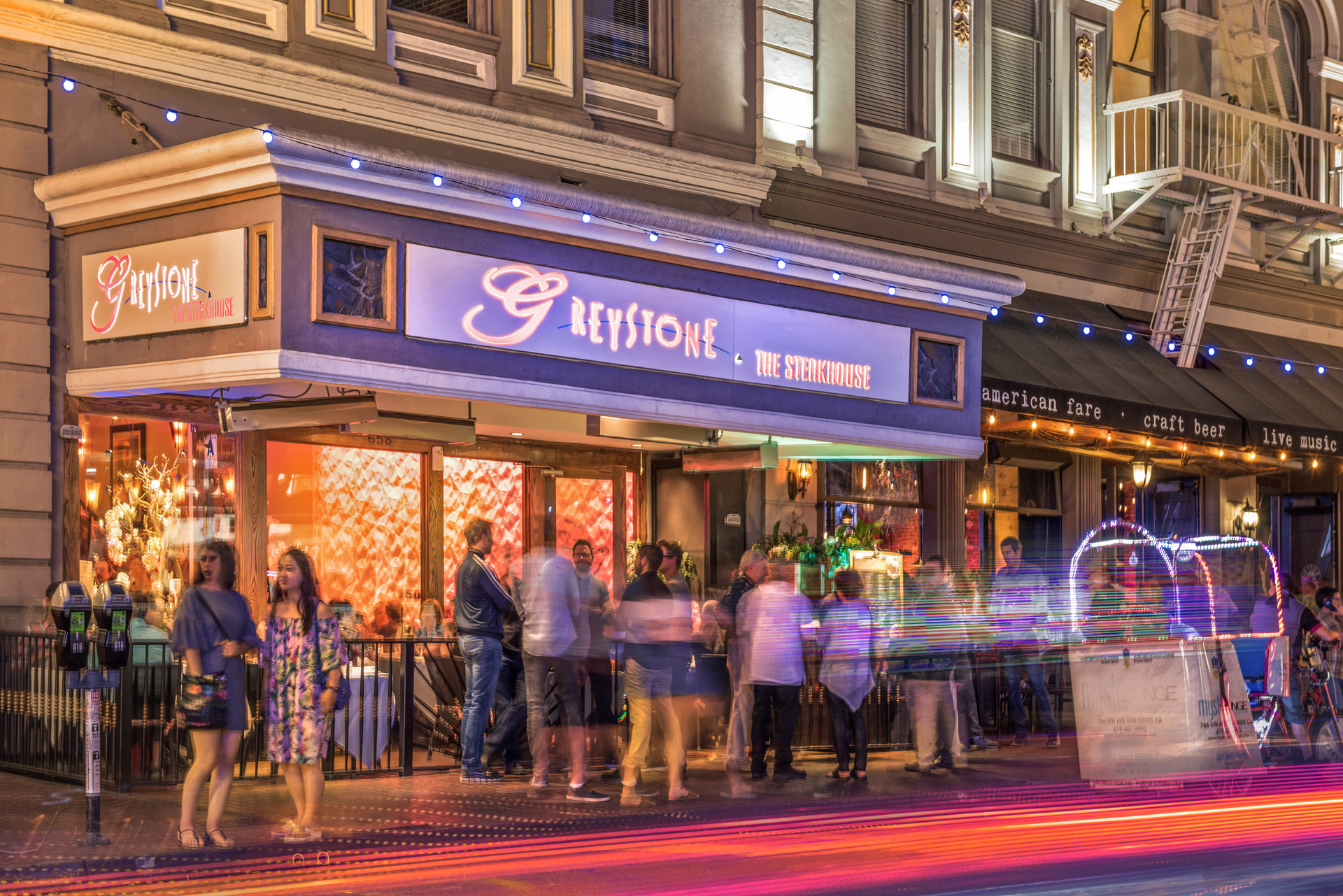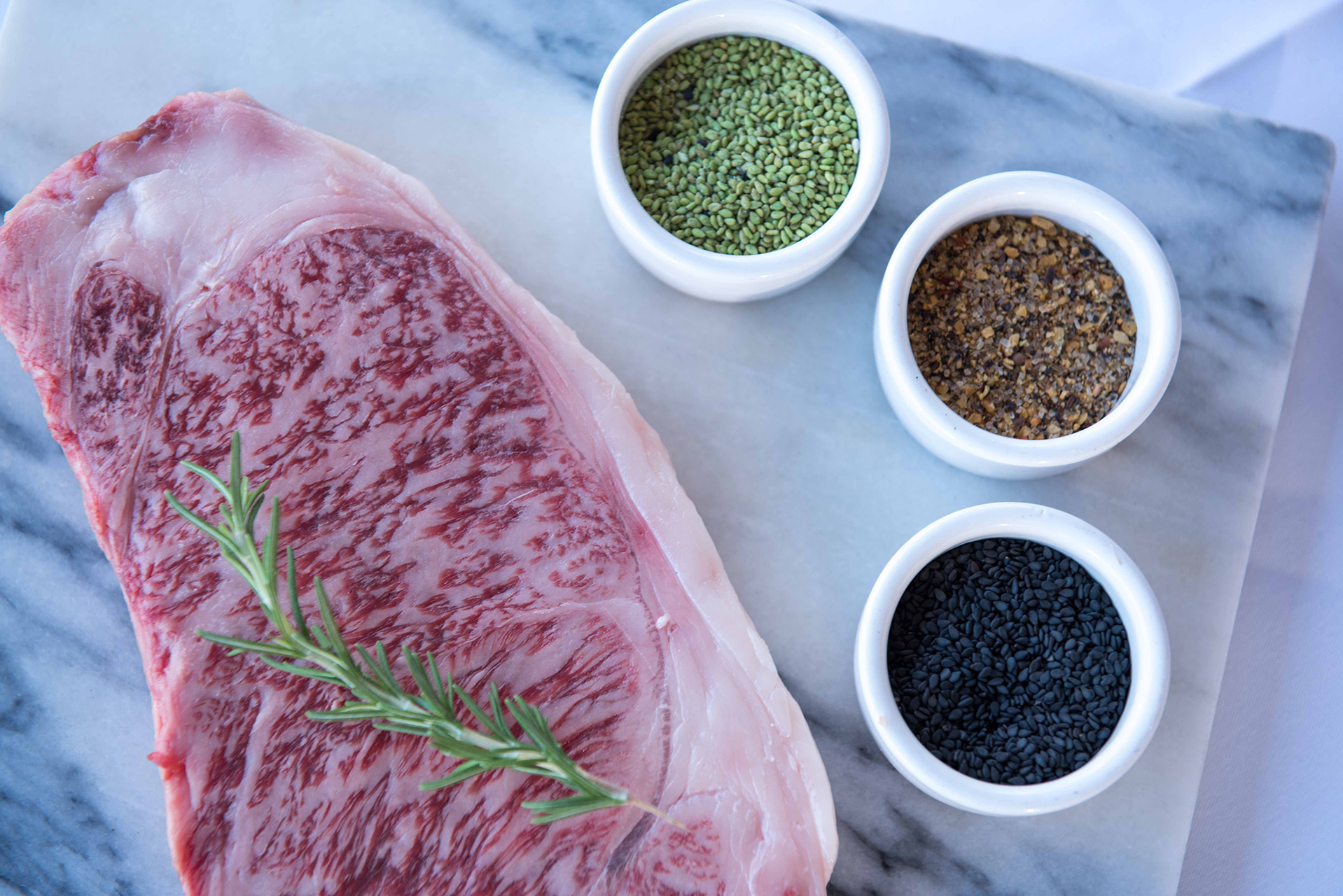 INDULGE IN WAGYU STEAK
Greystone is the only steakhouse in San Diego to serve an ​international variety of Wagyu Beef​: American Wagyu, Australian Greg Norman Farm and Miyazaki Prefecture Japanese Wagyu, A5 Japanese Wagyu. This unique degree of marbling adds a matchless depth of flavor, making Wagyu Beef so tender it actually melts in your mouth. ​This incomparable beef will be the best-tasting Wagyu you will ever find,​ resulting in a flavor some eating experience.
PRIVATE DINING & EVENTS
Conveniently located within walking distance to many well-known Gaslamp Quarter hotels and five short blocks from the San Diego Convention Center, Greystone Steakhouse is proud to offer its facility for any function. Greystone offers multiple levels of private or group dining experiences for receptions, business meetings or anything you desire in a gorgeous historical building. The perfect dinner requires the perfect environment and setting, and that is exactly what we will provide you with. Our event planning team is available and ready to create a personalized experience and is guaranteed to make your next gathering a most-memorable one!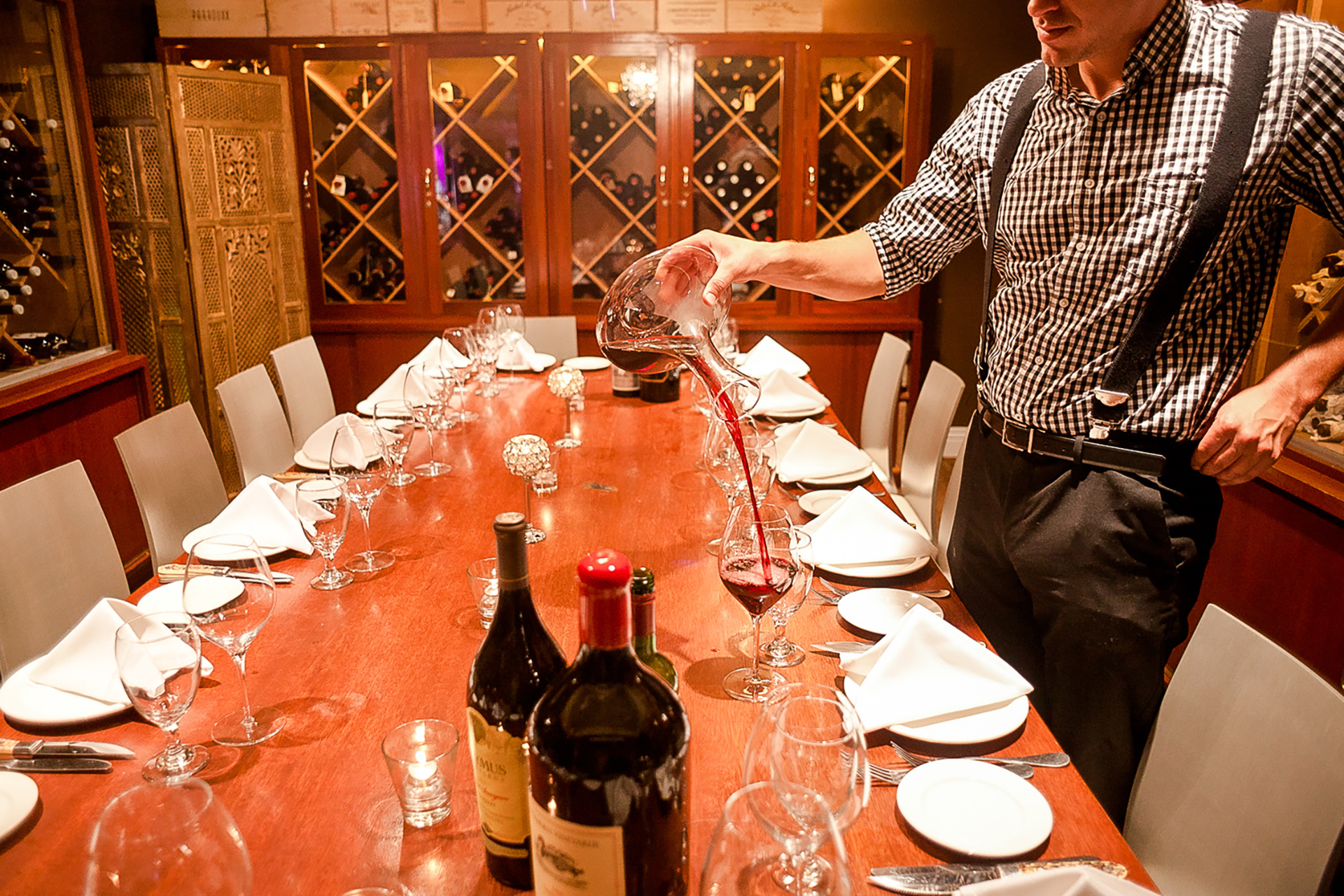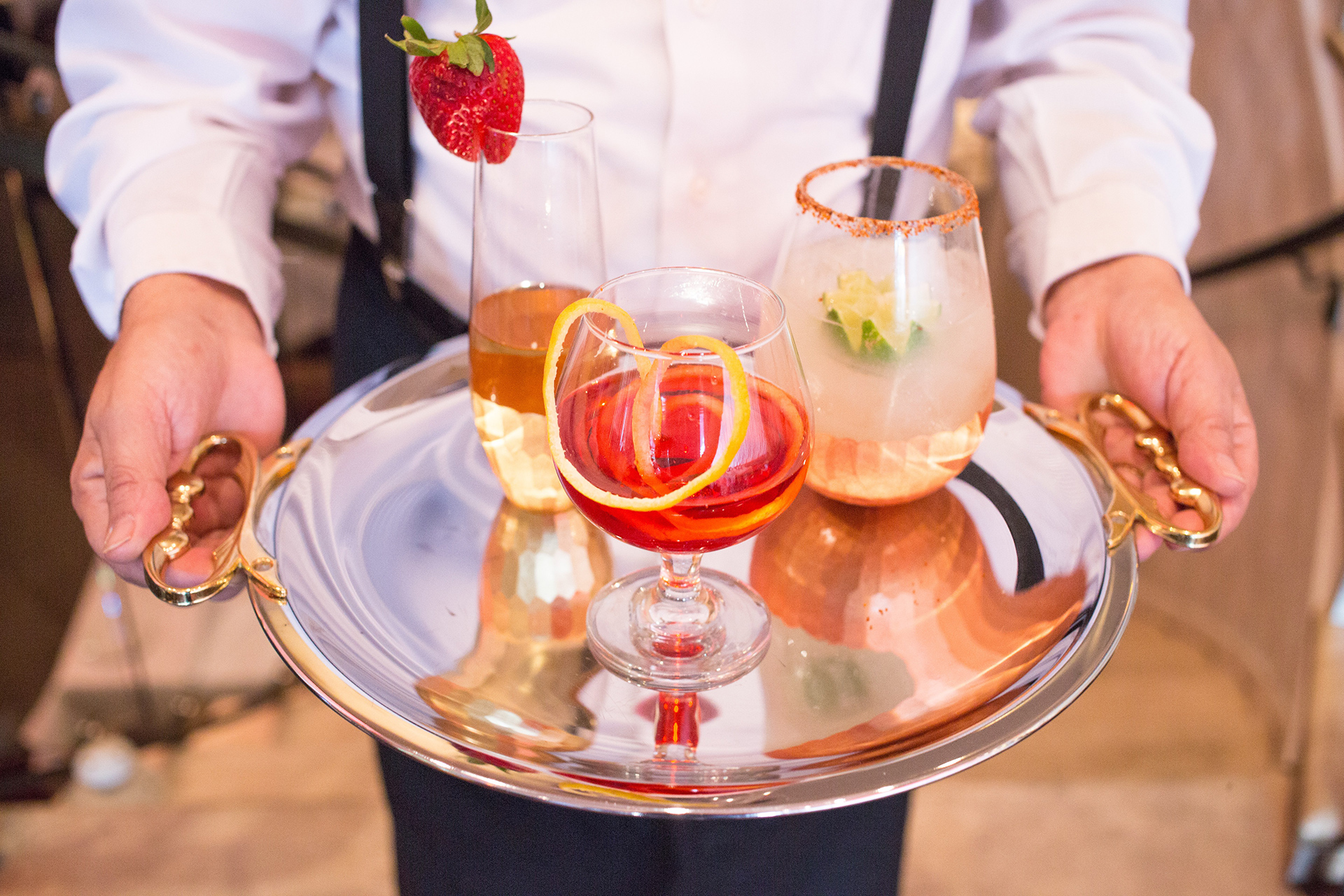 JOIN US FOR HAPPY HOUR
Greystone Prime Steakhouse and Seafood is a lavish and outstanding take on the traditional steakhouse. Small bits and discounted drinks 4-6:30PM daily (except Saturdays). Alongside this, Greystone has a nationally recognized wine list that has only improved over time while also making lasting impressions on our customers. Join us for happy hour in the Gaslamp, San Diego.
Newsletter
---
Sign up for our newsletter to learn about seasonal dishes, special events, and special promos.